Welcome To Mr. Brechbill's Homepage
Welcome to Mr. Brechbill's Page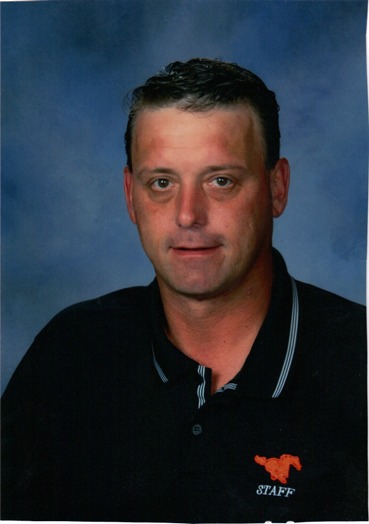 Contact Information
School Phone: 439-2250
Links to Other Pages:
http://www.us92.com
Daily Schedule
| | |
| --- | --- |
| Time | Subject |
| Period 1 | Social Studies 8 |
| Period 2 | Plan |
| Period 3 | Social Studies 8 |
| Period 4 | Multicultural Studies S1/ Economics S2 |
| Period 5 | Socilogy |
| Period 6 | American History |
| Period 7 | American History |
| Period 8 | Home Room |
| | |
| | |
MY BIOGRAPHY

H.S. diploma: Aurora High School- 1983
B.A. U.N.L 1990
M.S Wayne State College 2008
My wife Amy and I have two children: Tommie, SHS 2015 Sally SHS 2017
I am a Head Coach for 7-8 Boys Basketball Assistant Coach for Jr. High Football and Assistant Coach for High School Track,
My hobbies include: Sports & Sports history, collecting sports memorabilia, art, and antiques
Best time to contact me: 9:20-10;20 a.m.
"THE INFORMED ARE THE FIRST TO BECOME FORTUNATE"